Don't I know you from somewhere?
Qualifications, Awards & Publications
Because I always strive to deliver the best service and images, I like to distinguish myself in the trade. It is important to me that I can guarantee my customers they will get the best quality time and time again.
2021 - European Photographer: EP label
In a world in which you are overwhelmed by choices, I think it is important that you can be guided by objective quality standards. That is why I obtained my qualification of recognized European Photographer at the beginning of 2021. The purpose of the EP qualification is to recognize the professional competence and standard of those who practice the profession of photographer. The EP label is, as it were, a kind of European Driving License for Professional Photographers.
More information about the qualification can be found here.
The gallery I submitted to get the label can be found on my profile on the FEP website.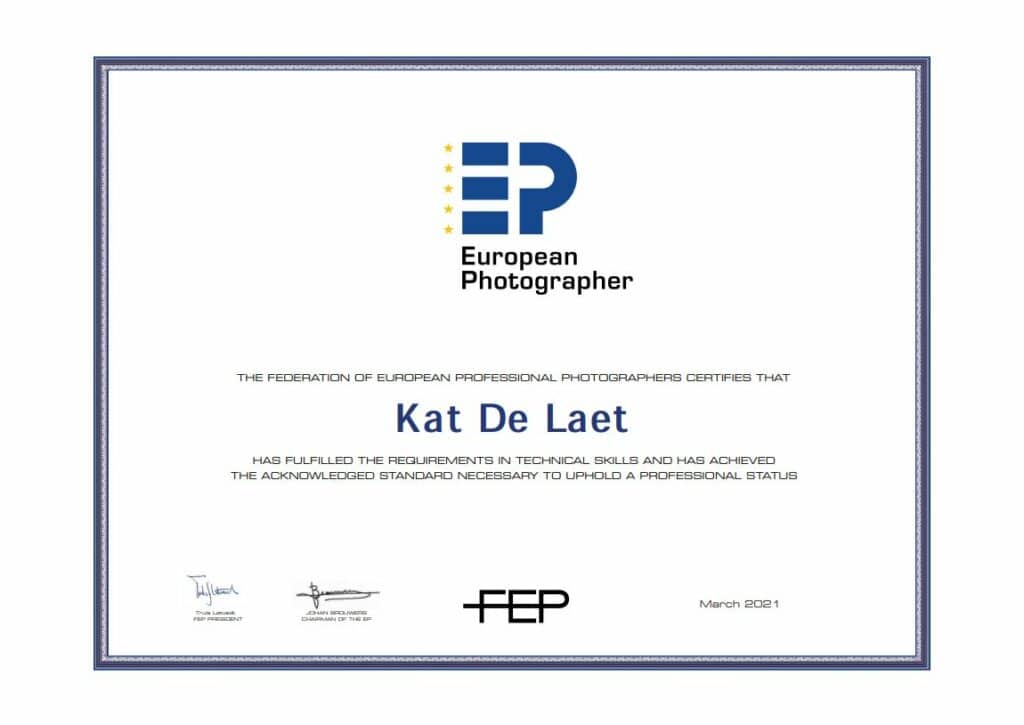 2022 - STog label
Strict criteria were also applied to obtain this certificate. It was achieved through the assessment of a series of 10 photos, each of which was scored separately on specific photographic aspects. S (silver) Tog is the second level of 3 of certification in this photographic association.
I obtained the label with a very strong end score.
You can view my submitted panel here.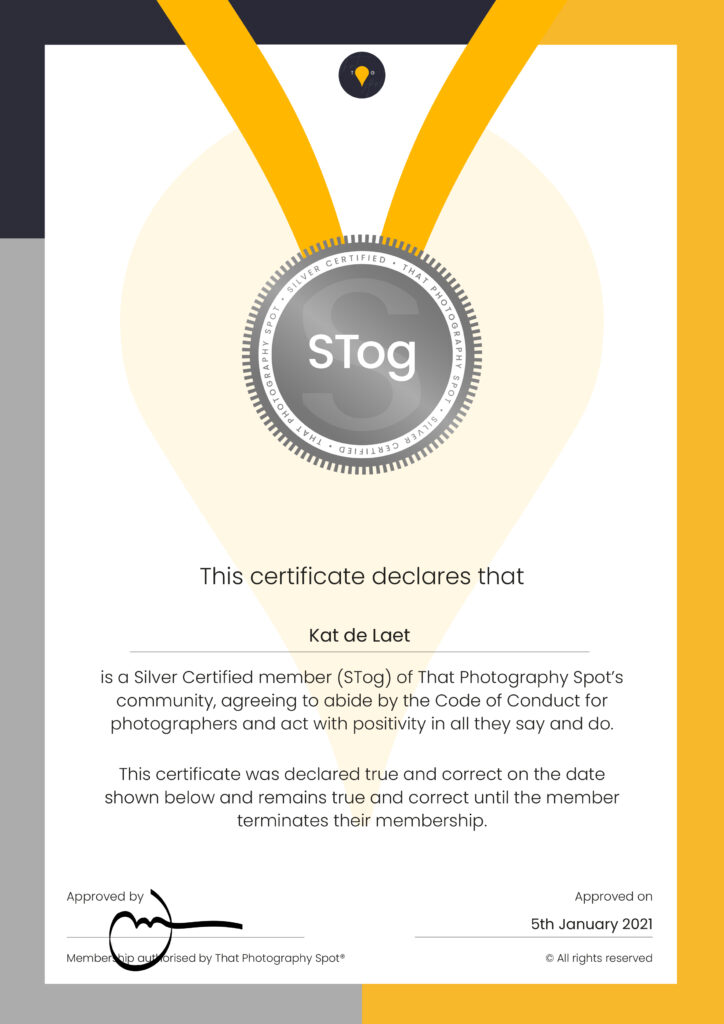 FEP Awards 2022 -Young Photographer of the Year 2022
1 Merit & 1 Distinction Award
TOG Awards 2022 - Cat PhoTOGrapher of the Year 2022; 8 merit Awards
First runner-up in the "Articifial Light" category & 8 merit Awards
2022 - 1X Awarded & Published photographer
FEP awards 2021 - 4e place in the "Domesticated Animals" category , 3 merit awards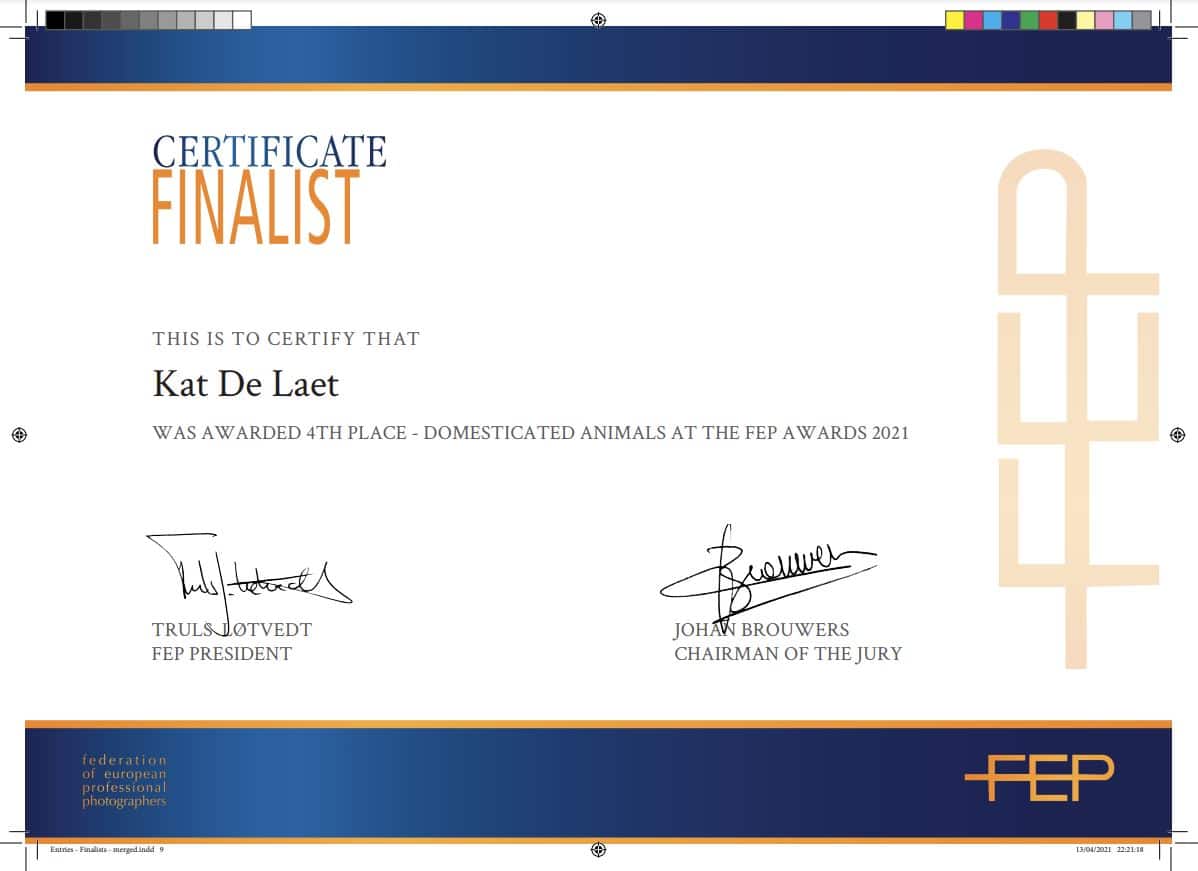 International Pet Photographer of the Year Awards 2021: top 25
Various Awards & merit awards 2021