'
Block
For the most beautiful memories of your pet,
your family and everyone you love.
Multi-award winning portrait photographer
FEP Young Photographer of the Year 2022
TOG Award's Cat Photographer of the Year 2022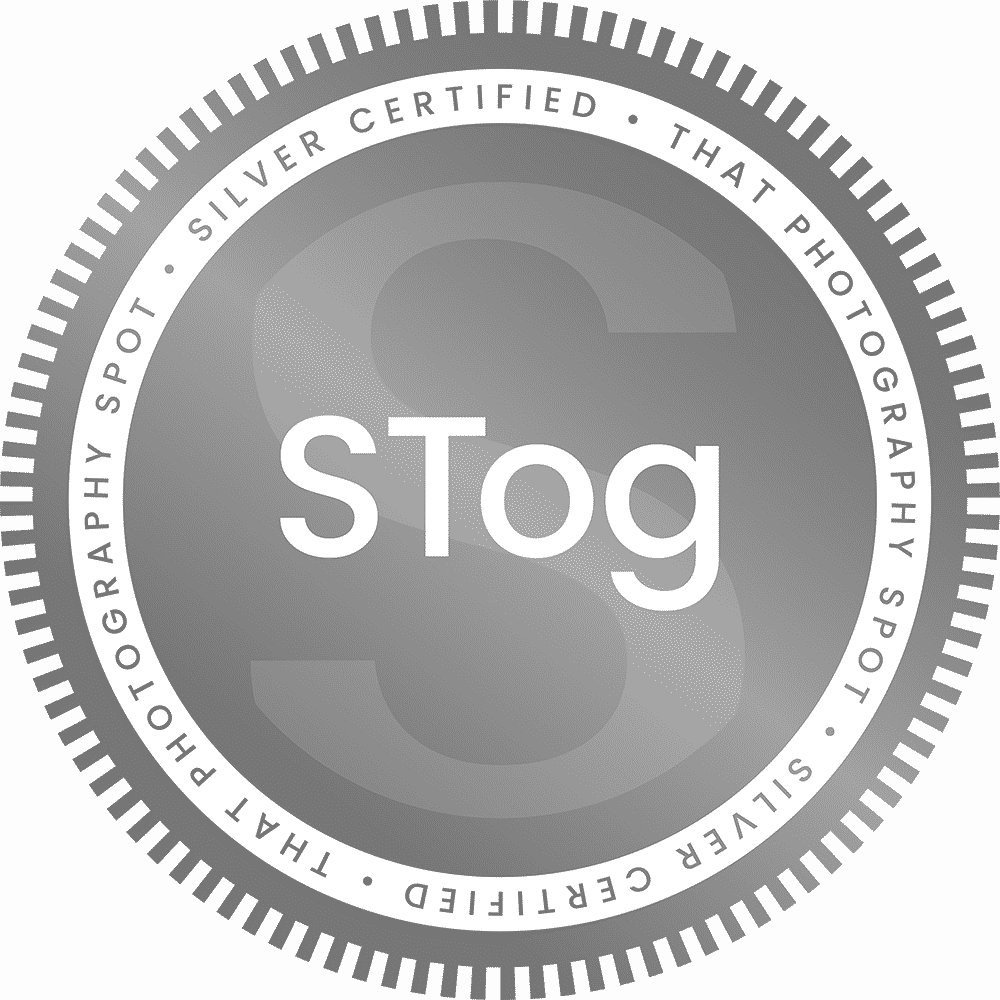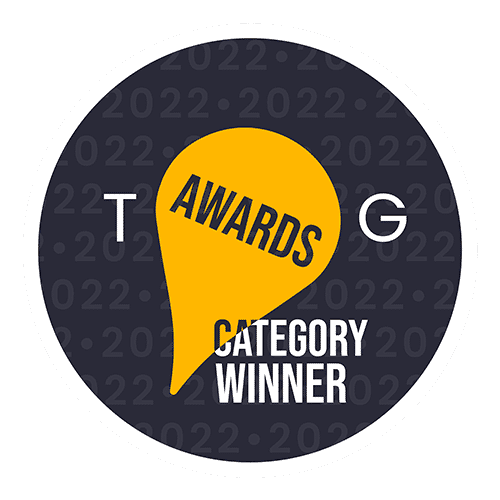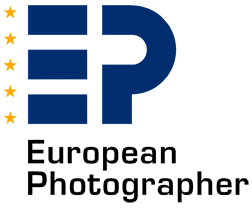 Full service photo sessions
Kat De Laet Photography
Hello, my name is Kat. Calm, patient and a little quirky. A passionate photographer who, with full dedication and a lot of love, will capture on camera what matters most to you.
I live in Kessel-Lo, near Leuven, but like to travel all over Belgium for an assignment. There are beautiful locations all over our little country.
Qualified
I am an officially qualified European photographer. This quality label means that I guarantee a consistent, high quality standard in my work so I can provide you with the most beautiful memories.
Infinitely patient
Photo sessions are fun and casual. You can't be prepared for everything and that's okay. I take the time to create the perfect images so you can enjoy them for years to come.
Tailored to You
Together we'll create the perfect photo session and end products for you. This starts at finding the ideal location and ends with your favorite photo on a high-quality print in your living room.
What to expect?
I strive to make a photo session a day that you look back on with a big smile. This includes the very best service from start to finish. Together we will decide on your dream location and afterwards we will look for the best way to frame that one photo on your wall.
In addition, I was awarded a number of qualifications, including that of European Photographer. This label recognizes the professional competence and professional standard of the photographers who own it.
With each session I try to capture the personality of my subject with just that little bit extra. Using my technical skills, extensive knowledge of light and color, I capture every photo with great emphasis on emotion and composition. In the final phase, the post-processing, I make sure that the emotions become palpable. This way I can create timeless art pieces for your wall that effortlessly become the subject of every conversation.
How do we immortalize your memories?
Fill out my contact form on the website so I can immediately provide you with the right information. We will then schedule a short introductory meeting (online or in person), so that I can get to know your wishes even better.
We meet at the agreed location. Now it's time to relax. For outdoor photo sessions I take you on a walk where we will be taking short pictures breaks in beautiful spots. Photo session in studio? I set everything up at your place, while you can relax with a cup of coffee (or tea).
After about two weeks you can pick your favorite photos during a reveal session. At this time you can also decide which photos you would like to see as a statement piece on your wall or which ones you'd like to fill a photo album with.
Ready to tailor your session?
Fill in your details below to receive more info, no strings attached!